Dance is life. Life is dance. Dance is the body's expression of the soul through movement. We believe every human being is a born dancer. Dance and music are mankind's oldest cultural rituals. Cavewomen and caveman gathered around an open fire and praised their ancestors, the goddess, the earth, the sun, the moon and the universe. Dance as a rite to connect to the spiritual world, to nature and to foster social bonds. Some societies might have forgotten or suppressed this knowledge. Your peers, your socialization might make you believe: you cannot dance. Yes, you can! It is imprinted in your genes. Reveal it and discover the most powerful way to connect to yourself and with others.
Moreover, we dance but not alone. We dance in pairs, sometimes in trios, sometimes as a group. It is about the connection. The exchange of energies, female and male, following and leading, yin and yang, day and night, like negative and positive electric charge. We use movements to produce energy, to exchange energy, to circulate and cultivate energy. The ultimate bliss is to immerse into one; freeing our judgements, shattering our egos, two spirits one soul, being in the moment, being in the now: oneness.
It is in this moment, when we realize, we are all connected. We come from the same breed. Dance is a means to access the wisdom of life.
Here and now from the connection of the being that I am,
I agree to establish a connection with the being that you are,
connecting ours souls and allowing to share their essence.
Here and now I realize that you and I are the same,
accepting and respecting our process.
Here and now our dance connects with the universe
letting the genuine movement flow from our essence.
Here and now the absolute surrender allows us
to ignite our inner flame expressing the purest feeling.
Here and now the sound connects our dance
with the creative vibration of the universe.
Here and now we dance expressing ourselves freely.
It's done, it's done, it's done.
The History of Music & Dance
---
Zouk is both a dance and music genre. Zouk music has its origin in the French Caribbean islands of Guadeloupe and Martinique. Zouk dance or to be precisely Brazilian Zouk (to distinguish it from the dance in the French Caribbean's) has its roots in the Lambada famous around early 90s. The following video gives a quick overview to the evolution of Zouk and Lambada in Brazil.
---
---
For a more detailed ethno-musicological derivation of Lambada listen to this audio documentary:
---
---
And a ethno-musicologiacal derivation of Zouk listen to this audio documentary:
---
---
Nowadays, the Zouk rhythm is often used for remixes of R&B, Pop, Oriental and Electronic music. Also Zouk is very close and often interchangeably related with Kizomba from Angola and the Cape Verdean islands. Furthermore, Zouk can be and is danced to a wide range of lyrical and melodious sounds.
.
The Evolution of Styles
---
The original Lambada has gone through different phases, which led to lineages of styles. There is a temporal causality associated with these lineages, but today all lines still exist and influence one another.
.
LambaZouk
---
Hip movements
Head movements
Way of counting the music (123 567)
Turns
Downbeat on 1 in the music
Dips
Guys lead the girls with no contact (visual lead)
Circles and changes of partners during the dance
Energy from hand clapping
---
Zouk Traditional
---
Front and back basic
Musicality
Different dynamic of timing
Steps with body movements
Extensions
Influences from Jazz, Modern Dance
Upper body movements such as contractions and body rolls
Use of lifts when choreographing a show
---
NeoZouk

---
Variations of the basic
Counterbalance
Body torsions
Body movements
Body isolations
Complexity of movements
Influences from urban dance such as Hip-Hop as well as Modern and Contemporary Dance
Movement Variations from Traditional Zouk
---
Mzouk
---
Recreation of  Lambada in Mallorca, Spain by Mestre Gegê and his students.
Constant connection in counter balance
Stepping and weight forward on the third step
Different naming for the steps: first, forth, fifth
Strong influence from capoeira, jazz, salsa a.o.
Focus on safety and healthy movements
Use of acrobatics and lifts in social
---
Modern Zouk
---
We understand the concept of Modern Zouk as rooted in NeoZouk and Zouk Traditional, but going beyond. For us – above all – the partner connection is the essence and most important (see Philosophy). A solid technical dance foundation is a must, we hereby draw upon the above mentioned lineages and well as Contemporary and Modern Dance techniques. With "going beyond" we refer to influences from contact improvisation, somatic approaches, systemic therapy, energy work and Eastern body-mind practices. We don't consider Modern Zouk as a style or our exclusive concept, but rather as a journey and ongoing experimentation, which we follow among other artists.
---
Jan Lachenmayer
---
Jan is an internationally performing dance artist and instructor. From an early age on dance was an essential part of his life. Trained in Capoeira, Brazilian Afro, Modern and Contemporary Dance, Eastern body-mind practices, systemic therapy and Brazilian Zouk.
He is co-founder and was managing director of ProZouk UG, carrying out the International Zouk Congress Berlin 2010, 2011 and 2012. He was also co-organiser of the Sensual Summer Festival Berlin 2014. Futhermore, he co-founded and chaired for several years Dança Alegria e.V. – Centre for Brazilian and Latin-American dances.
Saba Mahdavi
---
Saba, born in London with Persian roots, comes from a musical family. From a young age she developed her feeling and connection to music and dance.
From the age of 6 she started to play the piano, from the age of 9 to dance professionally (contemporary and jazz). As an adult she discovered and developed her passion for Zouk. She is teaching regular classes in Berlin and giving international workshops since 2017.
---
Modern Zouk Team
---
We work with a team to guarantee high quality classes, with an aim to create the highest quality of Zouk dancers in Berlin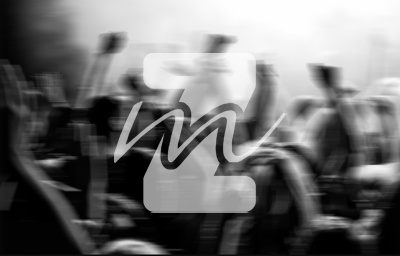 ---
TBD
---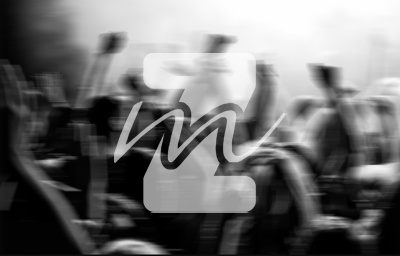 ---
TBD
---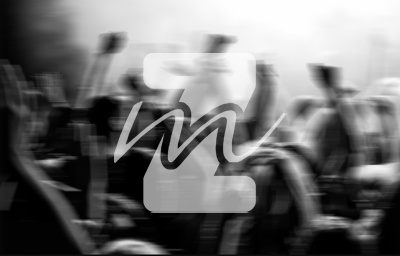 ---
TBD
---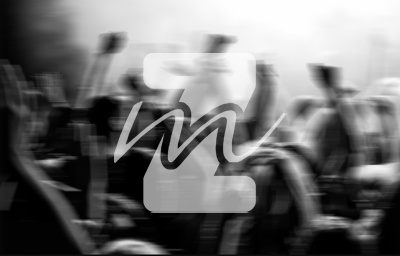 ---
TBD
---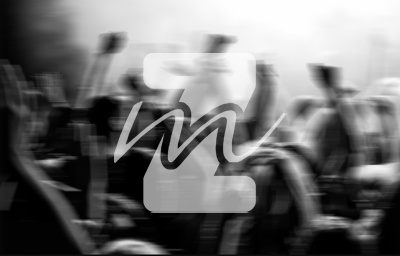 ---
TBD
---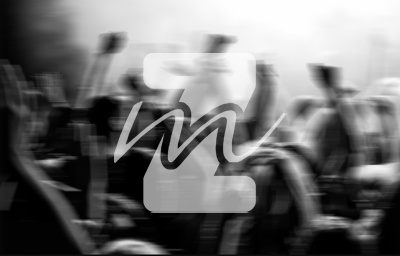 ---
TBD
---
The House of Zouk Concept
---
The House of Zouk is a concept developed to answer the question: how to become a great social Zouk dancer?
It is a teaching and learning framework to show aspects that a student has to work on. It also shows the complexity of Zouk as a social dance. We consistently use this structure for our teachings. Learn more >>>
---
REGULAR CLASSES IN BERLIN
Drop us a message if you are interested and need more information
Wednesdays

---
SEASON ONE – Q2/2023
18:00-19:00 FOUNDATION A+B 
19:00-20:00 LEVEL 1
20:00-21:00 Favorite Moves for Socials by Julie Rozen
21:00-22:00 LEVEL 3 – Advanced by Julie Rozen
Location: Studio Tangoloft La Catedral
THURSDAYS

---
19:00-20:15 INTRODUCTION 
Basic intro to Zouk followed by Berlin's renown Latin party on four dance floors: Salsa, Kizomba, Bachata & Zouk
20:15-24:00 PARTY
Location: Soda Club
Training System
---
The House of Zouk serves as a guiding matrix to structure classes and student training and development trajectory. It is continuously reviewed, refined, and adjusted. Training for a minimum of two years, every week, and practicing everything learned on the dance floor regularly will make the student a sound social dancer. Of course, this is not the end, but just the beginning. The more you know, the more you realize how much more there is to learn.
The following excerpt of the training curriculum provides high-level information on the classes offered in this current season.
---
Introduction
---
Just manage the very basics

Respect your partner and the respective roles

Survive on the dance floor and have fun with it
---
---
FOUNDATION B
---
---
Prerequisite: having done some classes and mastering the very basics
You will refine and train your foundational movements individually and in partner work.
You will master fundamental zouk combinations, such as bonus, cambrés, hau, cruzado in depth with a focus on refined techniques.
---
ART OF CONNECTION 1
---
Prerequisite: it is recommended to understand at a minimum the very basics, otherwise this is an open-level class.
You will learn tools for how to connect to your partner respectfully.
We aim to increase the quality of social dancing with a holistic approach of human-to-human encounters.
---
---
LEVEL 2
---
Prerequisite: Level 1, or a minimum of 2 years of weekly classes
Each month will follow a theme with technical training, in both solo and partner dance, using concepts such as release technique, suspension, elasticity as well as head motions.
---